come hang out with us.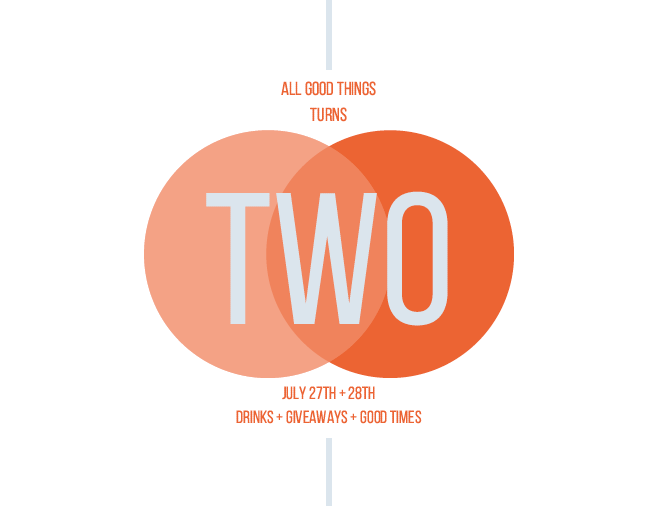 All Good Things - Year Two Celebration
July 27th & 28th
All Good Things is turning TWO! Come celebrate with us all day on Saturday, July 27th and Sunday, July 28th.
We'll have champagne, beer, wine, giveaways and good times!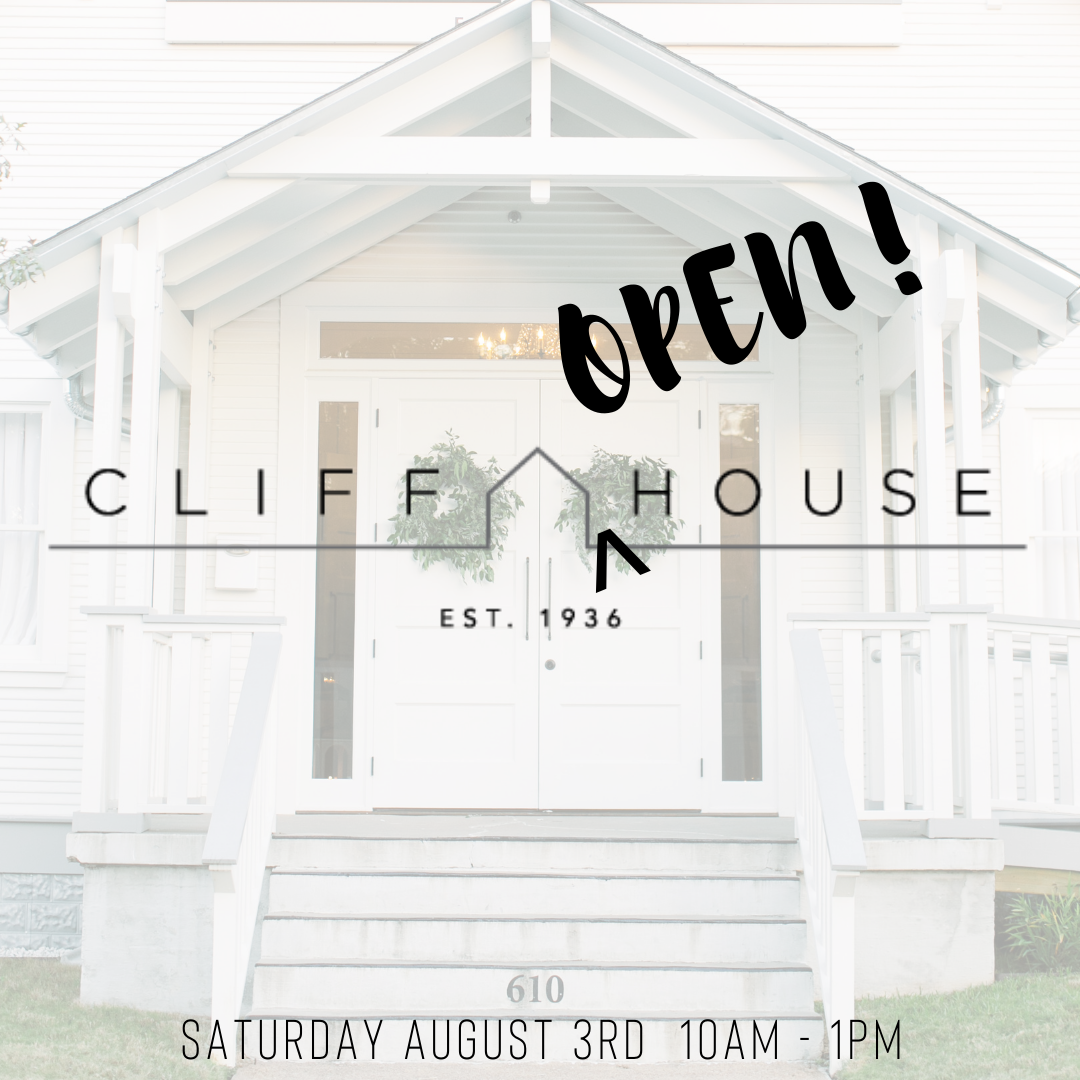 Cliff (Open) House
Saturday, August 3rd | 10:00 AM - 1:00 PM
Come enjoy brunch bites and beverages at The Cliff House and meet some amazing local vendors!
Vendors:
Boxwood Catering
Freedom Park Valet
stay tuned for more events!
Interested in All Good Things hosting your event/workshop? Send your request to hello@allgoodthingspaper.com!